Overview
IoT technology enables the connectivity of physical devices and objects, with electronics, software, sensors and network connectivity so that these objects communicate, collect and exchange data over internet.
The Machine to Machine (M2M) is the predecessor to the IoT. Machine-to-machine (M2M) communications is emerging as a key component of both the IoT and the Industrial IoT (IIoT). Leveraging IoT techniques wearable devices such as smartwatches to automobiles, home appliances and industrial equipments can be connected to the internet
As devices/objects are capable to embed sensors within, they have gained the ability to communicate. The internet of things is playing a significant role in improving the business processes, reduce operational costs by managing your connected devices. In Internet of Things, sensors and actuators are embedded in physical objects, linked through wired and wireless networks using the Internet Protocol (IP). These networks churn out huge volumes of data that flow to computers for analysis.
With one intelligent network infrastructure, you can
Improve operations

Increase safety and security

Gain valuable data insight to streamline automation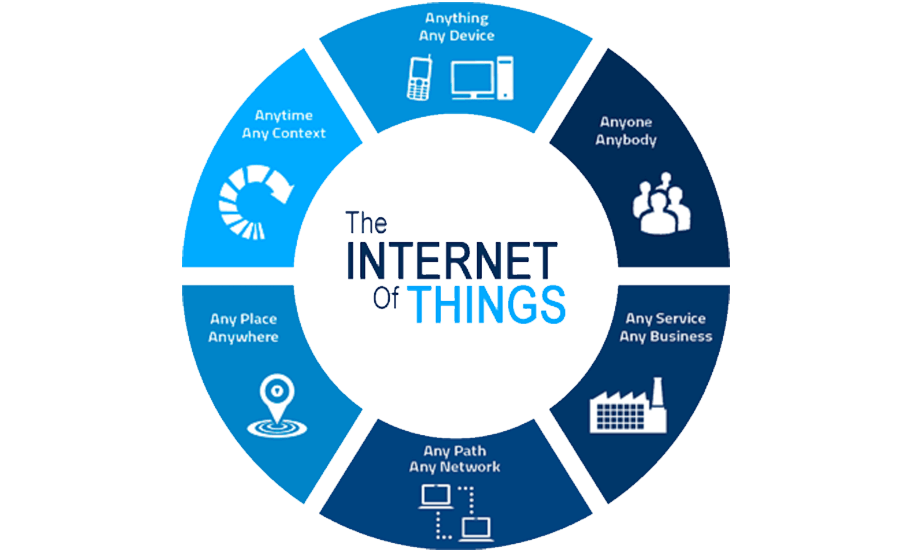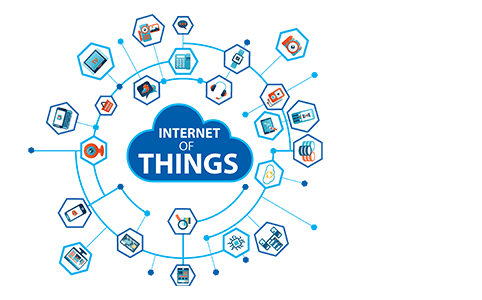 Voice Enabled Technology Solutions

IoT Gateway Development

Connectivity with wearable devices

Backend and API Development of IoT devices

IoT Implementation & Support

IoT Cloud Platform

IoT Maintenance Services