Experience our best in class professional web solutions
Website design requirement could range from few static pages to a comprehensive portal with lot of dynamic content and focus on intuitive and delightful user experience. Thus, it is extremely important to create a user interface design and experience, aligned with not only business vision and objectives but also a place your website user can easily find what they're looking for and are able to complete the transaction without any hurdles i.e. User experience and Usability (UI/UX).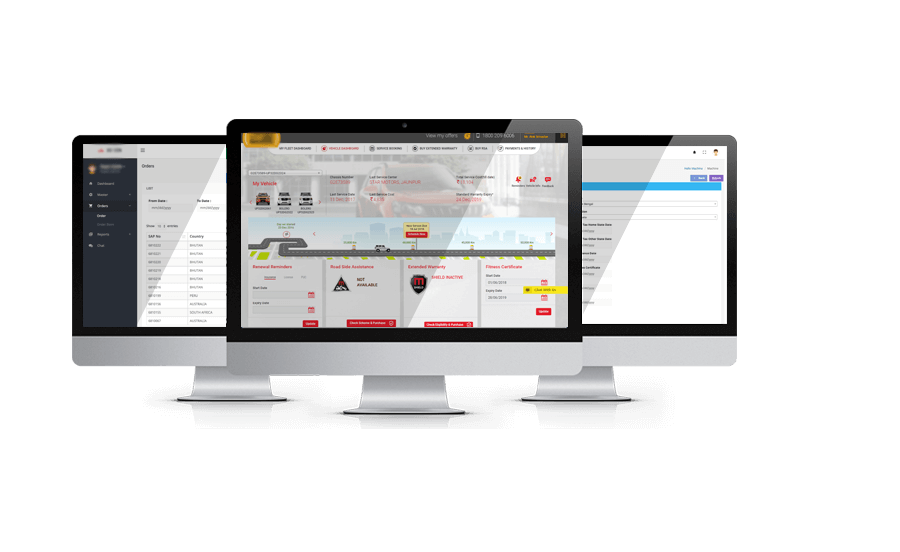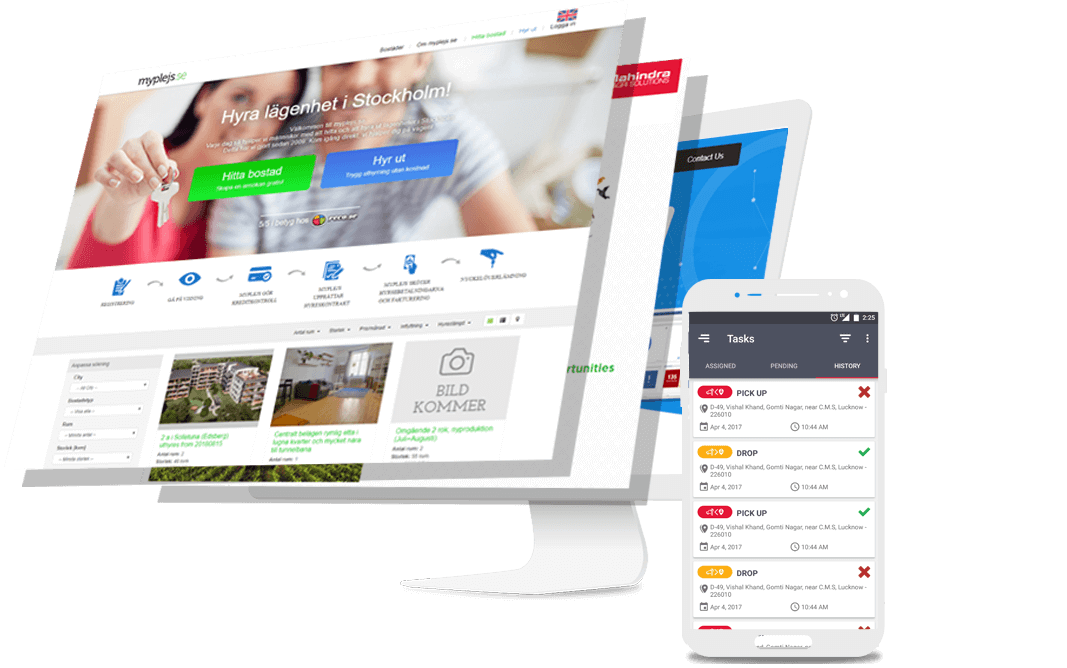 We offer creative website development services, from developing code to design and development for a delightful and convenient customer experience.
Web Design Services

E-Commerce Development Services

Websites & Web Applications Development

Content Management Systems
The technologies we support are: PHP, WordPress, ASP.NET, CakePHP, Drupal, Joomla, Angular JS, Magento