About Us
Digital Transformation and technology services company that provides high-value IT consulting services and solutions with strong experience in Cloud Computing, Big Data, Enterprise Mobility, Artificial Intelligence, Machine Learning and IoT/Embedded Programming.
Value Propositions
Develop technology solutions to build a growing and profitable business

Track the satisfaction level of customer experience

Implement agility in execution

Flexible to ramp up/down

Focus on client business outcomes and relationships

Onboard high performing and experienced teams

Execution excellence by strong delivery capabilities

Industry standard processes
Read more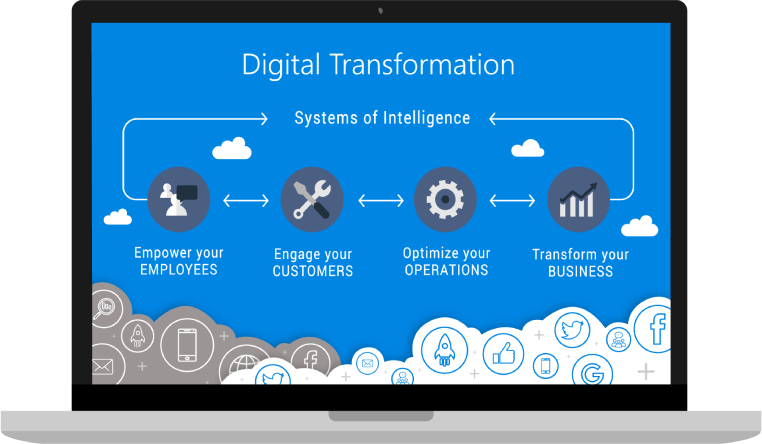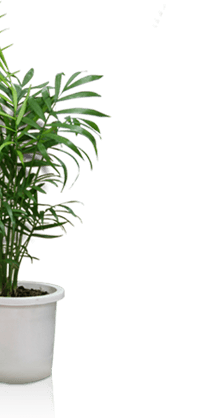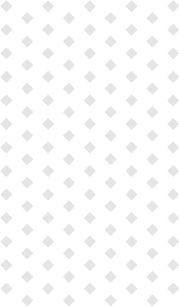 Customer reviews
You can be very innovative but the decision is made by customer. Striving to make them happy and to be of value.

Ryan
They continue to impress me on each project with their professionalism and communication. It's great to have an oversees partner our company can trust to deliver.

Denise
Had a great experience with this company!! Shout out to Nitin and Waqar. They absolutely deliver. On time and reasonably priced. Highly recommend.

Chris
Accemy has built several workflow apps for my company over the last several years. Highly recommend them. Super knowledgeable.
Latest Thoughts and Updates